Welcome To Royal Pagoda U.S.A.
Royal Pagoda Jasmine Rice

Royal Pagoda 100% Jasmine Rice, the world's finest Hom Mali rice

2022 Superior Taste Award

Canned Foods

It's always the right season

Sushi Containers

If You Love Sushi Then You'll Love Our Containers

Food Containers

Packaging you can always count on

Napkins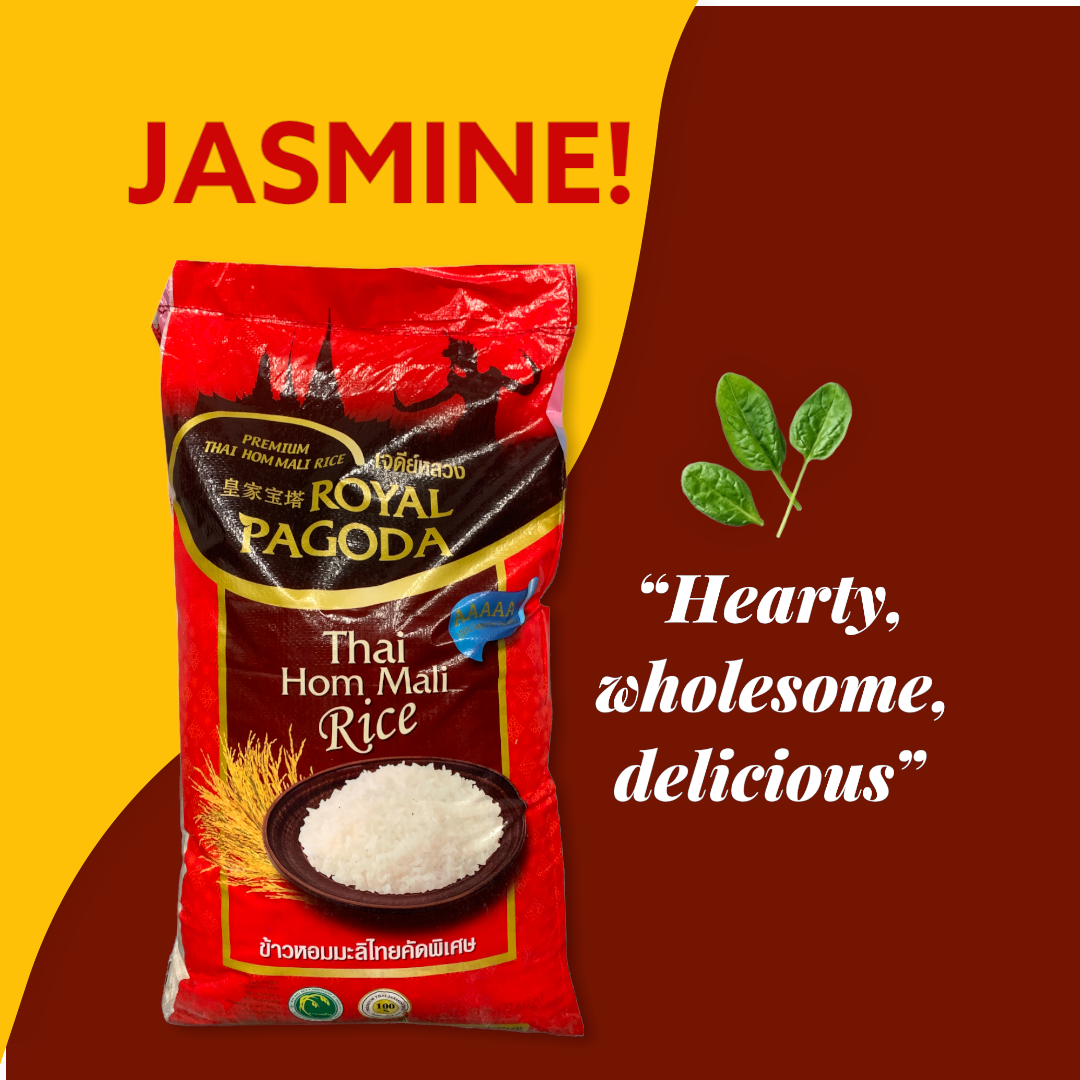 Royal Pagoda Rice
Jasmine rice, known as Thai fragrant rice. It has a unique aroma, flavor, and texture that distinguishes it from every other type of rice.
View Products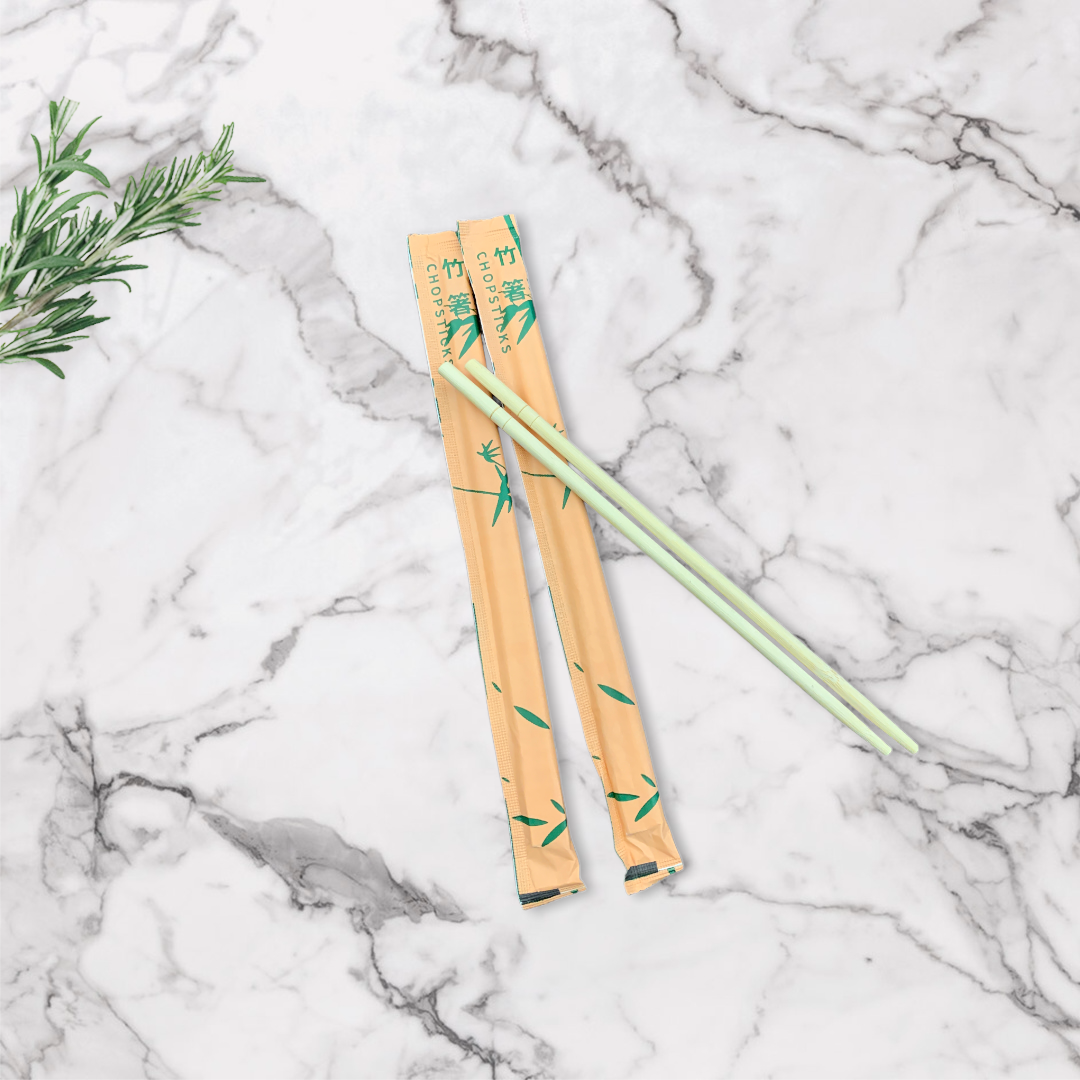 To-Go
We have a wide selection of disposable food service products commonly used by restaurants, bakeries, markets, and special events. Our dedicated staff is here to provide you with excellent customer service.
View Products